SOURCING
All sub materials used in our products are guaranteed to carry quality and all are purchased only from well-known and reliable suppliers with a product development studio in Spain & Pakistan. Mhsufha Industry is assured of finding the right components for the right product – at the right price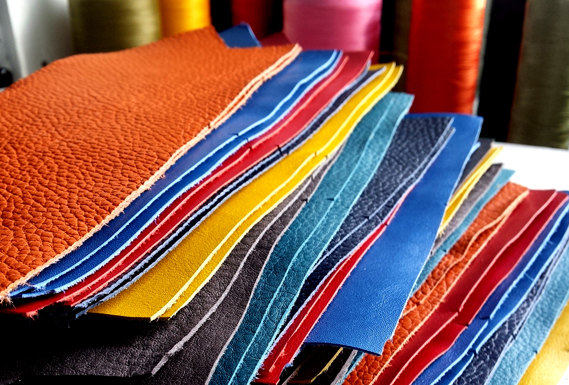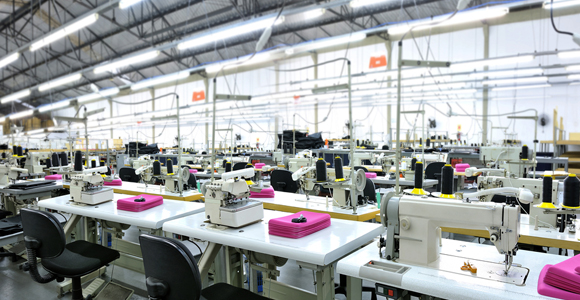 MANUFACTURING
As a part of its development program, Mhsufha Industry has employed a team of expert technician who supervise all garment manufacturing. Under their direction, Mhsufha Industry's chain line production system ensures consistent sizing and superior construction. In addition to an exceptional technical staff, Mhsufha Industry managerial staff is composed entirely of highly qualified and trained business professionals.
INNOVATION
By manufacturing garments from our own materials, Mhsufha Industry can offer its client's substantial cost savings – further enhancing the advantages of our distinctive styles and high quality workmanship.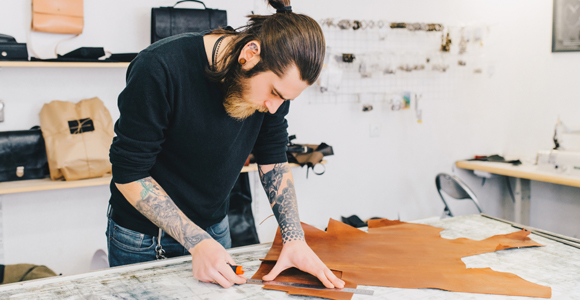 FLEXIBILITY
With a monthly capacity in excess of 9,000 garments, Mhsufha Industry factories can easily handle orders of any size. We're big enough to deliver massive bulk orders, but we're also equipped to produce normal / smaller quantities with full attention and dedication. Big order or small, our entire operation has been built around the concept of immediate response and quick turn over with typical lead time of six to eight weeks.
VALUE
At Mhsufha Industry, we offer our clients the finest products possible — then enhance this craftsmanship with the added benefit of some of the world's most competitive labor costs. When it comes to style, quality and fit, Mhsufha Industry products can hold their own against merchandise manufactured anywhere else in the word. And when it comes to cost, no one else can even come close to our values.